Shaffer Chimere Smith is born on October 18, 1982 in Camden, Arkansas but raised in Las Vegas, Nevada. He's a Grammy award winning singer, a songwriter, composer, and producer, one of music's most talented and prolific artists and a man who needs only one name: Ne-Yo.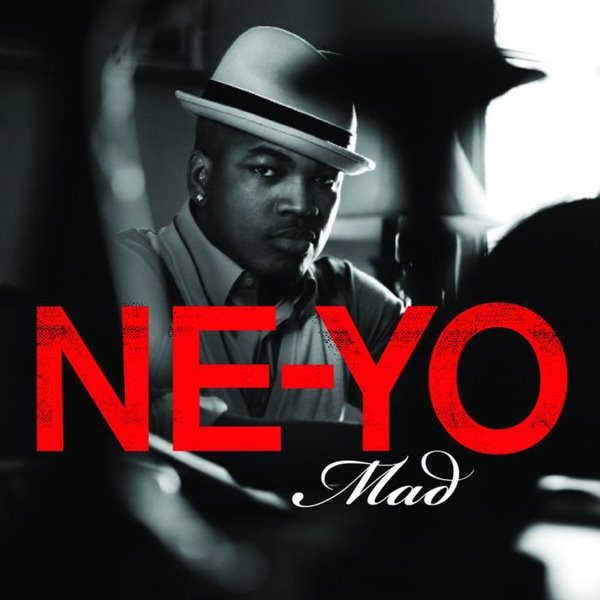 In less than five years, he's produced three No.1 albums, sold more than 10 million copies worldwide and collaborated with everyone from Michael Jackson to Tim McGraw.
Libra Scale is a monumental concept album that tells the story of the rise of R&B's first superhero squad, The Gentleman, a trio of garbage men who are granted all that they've ever wanted--special powers, money, fame, women-- after encountering a mysterious figure. .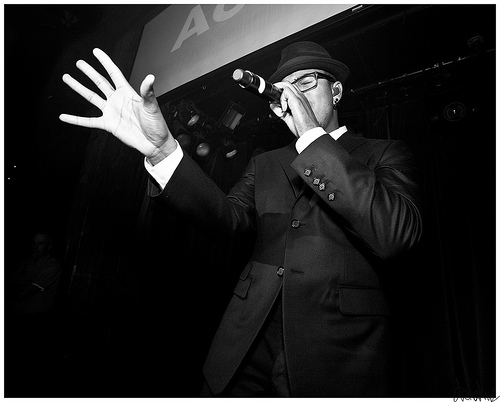 Soon Pretti Sinclair morphs into 'Diamond Eye,' a stunning, but diabolical monster intent on destroying Jerome and the city he has sworn to protect. Plagued with guilt, Jerome nurses his broken heart at the local bar, while Diamond Eye terrorizes the city.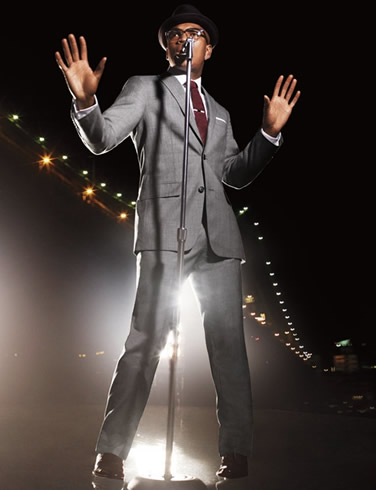 At this point the mysterious figure who initially gave him his superpowers reappears with an ultimatum: let Diamond Eye/Pretti Sinclair both die and the city is saved or allow Pretti Sinclair to live and reverse all the damage Diamond Eye has done, but Jerome must die.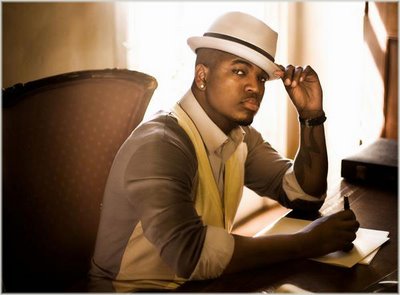 Will he choose "the love of his life" or his own "love of life?" This dilemma fuels Libra Scale.
"Every one of my albums has had a point, some kind of message," Ne-Yo explains. "The underlying question on this album is money, power and fame vs. love. Weigh it out on the Libra scale. Which will you choose? It's really a question of morality. I want people to question how they live their lives. I'm showing them the pros and cons of both sides."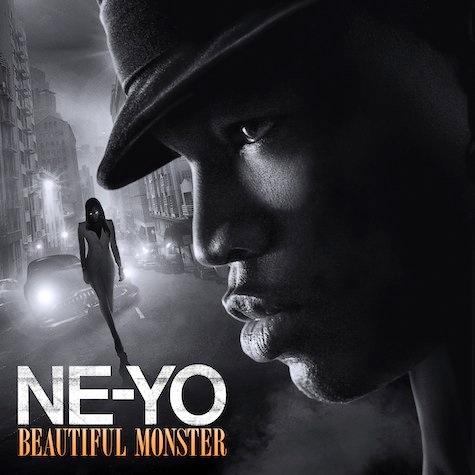 It took Ne-Yo three months to write Libra Scale's intricate back story, which draws heavily from the world of comic books and science fiction.
Once the story was complete, the songs poured out easily. In less than four months he wrote and recorded 60 songs, 12 of which ultimately made the album.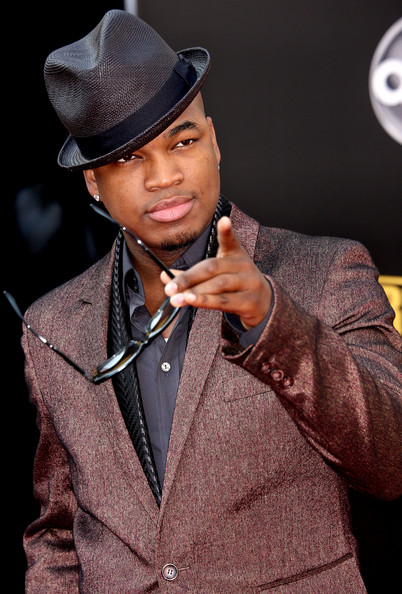 For party records like "Chamapagne Life," a bubbly-drenched ode to living lavishly, the singer spent a month doing "research" in Miami's hottest spots. "One night we went to the club with DJ Khaled and bought about 50 bottles of champagne," he recalls. "We were ordering 10 bottles every 10 minutes. In Miami the bottles have sparklers on them, so everybody is looking at us like, 'who are these guys?'" It's one thing to hand a girl a glass of champagne. It's another thing to hand a girl her own bottle." He laughs loudly. "Oh, the difficulty of my life."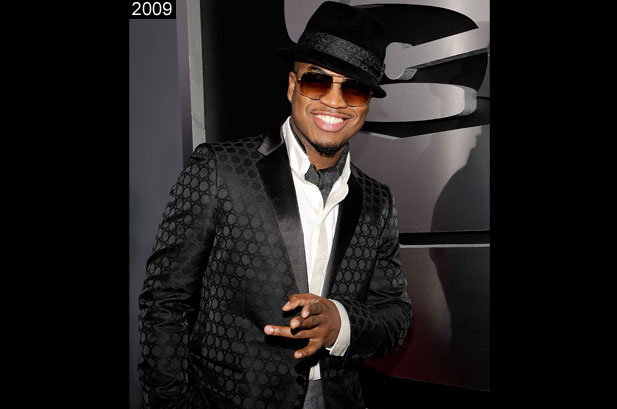 For the lead single, "Beautiful Monster," he re-teams with StarGate, the Norwegian production duo that, over the years, has helped him create classics like So Sick and Miss Independent.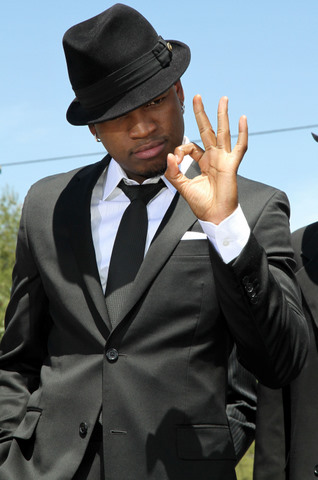 As one of the industry's most sought after songwriters, Ne-Yo has gladly shared his prodigious talents with his fellow artists, penning number one hits for Beyonce ("Irreplaceable"), Rihanna ("Take A Bow") and Mario ("Let Me Love You"), as well as chart toppers for Celine Dion, Mary J. Blige, Usher, Kanye West, Lionel Richie and many more.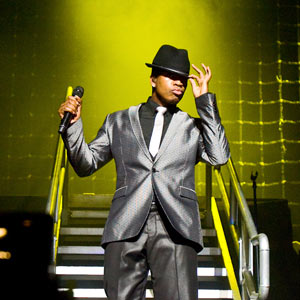 All three of Ne-Yo's previous albums--2006's "In My Own Words," 2007's "Because of You," 2008's "Year of the Gentleman"—have gone platinum and produced a slew of top 10 hits, including "Sexy Love," "Because of You," "Mad" and "Closer." Hollywood has also embraced him, both in front of and behind the camera.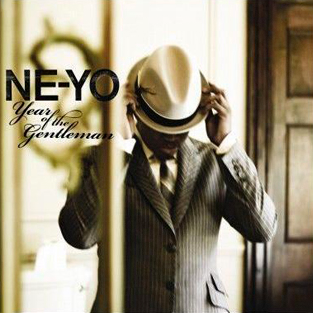 He's written music for films like The Princess and the Frog, Precious: Based on the Novel 'Push' by Sapphire and I Can Do Bad All by Myself.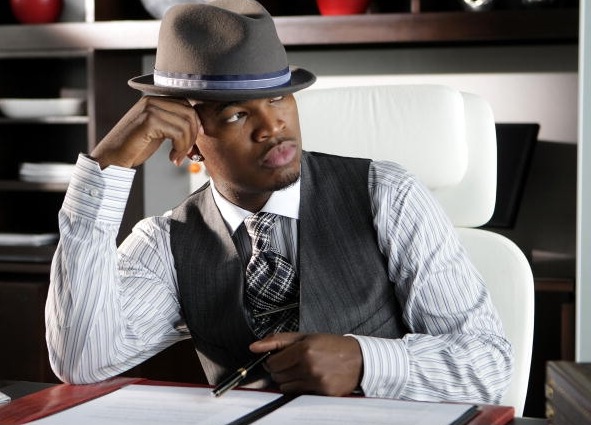 When asked how he's evolved as an artist, Ne-Yo's answer is simple: "I'm not afraid anymore," he says.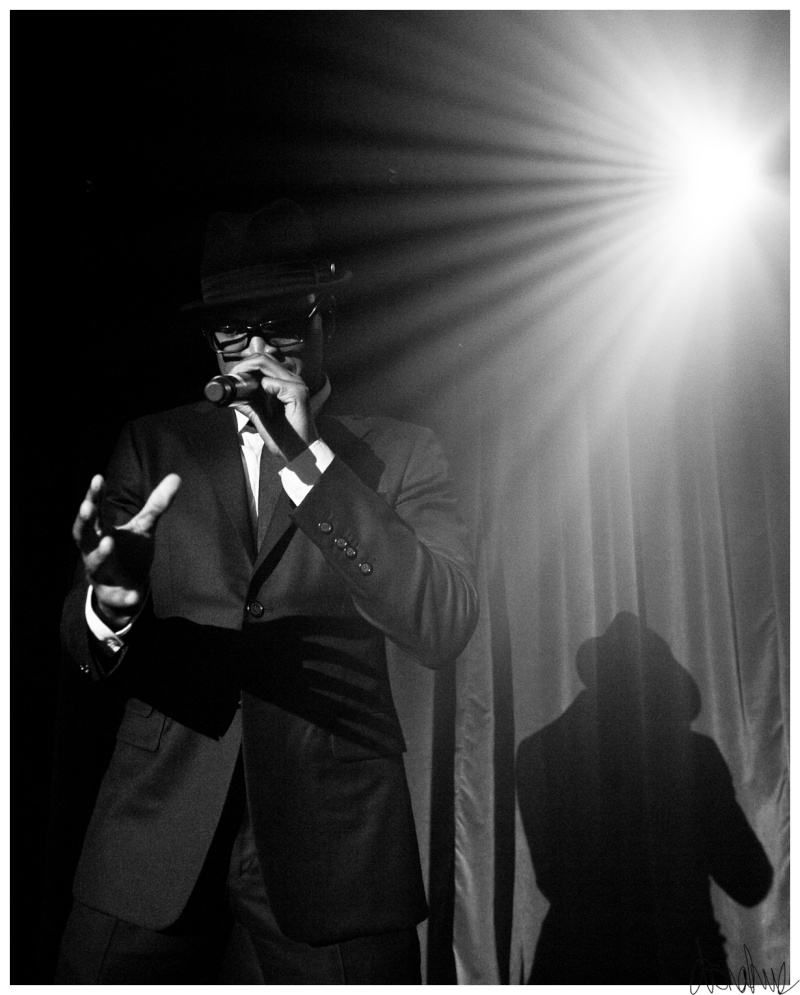 http://www.neyothegentleman.com/
http://www.neyothegentleman.com/
http://www.neyothegentleman.com/


Last edited by Admin on 26th August 2011, 9:54 pm; edited 2 times in total